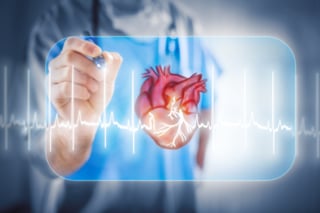 The FDA has issued a safety communication recommending the removal of retrievable inferior vena cava filters. Device migration, embolization, and filter fracture are just some examples of the severe risks linked to IVC Filters.
Inferior Vena Cava (IVC) filters are small cage-like devices designed to sit inside the vena cava. These filters are implanted with the intention of blocking blood clots from traveling to the heart or lungs, where they could be deadly.
Multiple reports of adverse events and product problems with IVC filters have been received by the FDA. Some of the dangers associated with IVC filters have led to unfavorable clinical outcomes.
Hazards associated with IVC filters include:
Device migration;

Filter fracture;

Embolization, where the entire filter or fracture fragments move to the heart or lungs;

Perforation of the inferior vena cava; and

Difficulty removing the filter.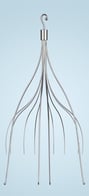 Data presented to the FDA suggests that if the patient's transient risk for pulmonary embolism has passed, the risk/benefit profile begins to favor removal of the IVC filter between 29 and 54 days after implantation. The FDA encourages physicians to refer patients for IVC filter removal when the risk/benefit profile favors removal and the procedure is feasible given the patient's health status.
If you or a loved one have an IVC Filter implanted and have immediate concerns, please consult your physician. If you have an IVC Filter implanted and would like to discuss your legal options, visit our website or dial (800) 310-0983.
Sources: FDA
Additional IVC Filter Resources: