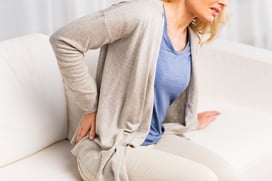 Researchers have come to the conclusion that long-term use of proton pump inhibitors (PPIs) could lead to kidney damage and severe kidney disease. According to findings published in Journal of the American Society of Nephrology, PPI use was linked to a 96% higher risk of developing complete kidney failure.
In this study, a team of researchers examined five years of records for more than 193,000 PPI and H2 receptor blocker users. Analysis found PPI use is associated with a 28% increased risk of developing chronic kidney disease compared to H2 blocker use. Researchers also note that the longer the duration of heartburn drug use, the higher the risk of kidney problems.
Senior author Dr. Ziyad Al-Aly, a nephrologist with the VA Saint Louis Health Care System, says the study's findings show the importance of only using heartburn drugs when strictly medically necessary, and also limiting the duration of use.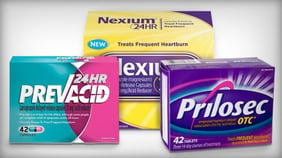 If you or a loved one has taken a PPI such as Nexium, Prilosec, or Prevacid, it's important to be aware of the potential effects and your rights. Consult with your physician if you have medical concerns. To help you stay informed, The Law Offices of Foster & Houston will continue to share important news involving these heartburn drugs.
If you've taken PPIs and have experienced kidney disease, you may be able to obtain compensation for your injury. You can learn more about seeking justice and GERD drugs by calling our offices at (800) 341-4950 or visiting our website.
Source: Medical News Today
Additional Proton-Pump Inhibitor Resources: