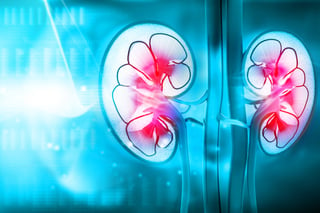 An estimated one in 14 Americans use an over-the-counter GERD drug like Prilosec and Nexium. However, studies have found that consumers taking Prilosec and Nexium are at a significantly higher risk of developing kidney problems.
"The fact that [GERD drugs] are available over the counter doesn't mean they're safe," said Dr. David Juurlink, a drug safety researcher at the University of Toronto.
In this study covered by Fox News, researchers discovered new users of Proton Pump Inhibitors (PPIs) were 30% more likely to develop chronic kidney disease over the course of five years. PPIs also doubled their risk of kidney failure.
"We suggest judicious use of PPI, and that use be limited to when it is medically necessary and to the shortest duration possible," Dr. Ziyad Al-Aly, associate chief of staff for research and education at the VA Saint Louis Health Care System told Fox News.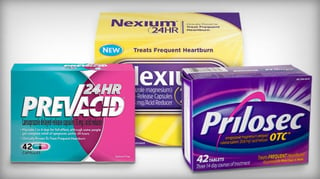 If you or a loved one has taken a PPI such as Nexium, Prilosec, or Prevacid, it's important to be aware of the potential effects and your rights. Consult with your physician if you have medical concerns. To help you stay informed, The Law Offices of Foster & Houston will continue to share important news involving these heartburn drugs.
If you've taken PPIs and have experienced kidney disease, you may be able to obtain compensation for your injury. You can learn more about seeking justice and GERD drugs by visiting our website or dialing (800) 341-4950.