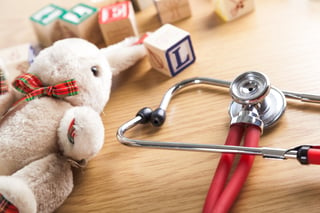 A study published in JAMA Ophthalmology found young children represent the single highest-risk group for ocular chemical injuries. Though chemical eye burns from cleaning products and industrial chemicals are generally considered an issue in work-related settings, injury rates are highest among children aged one to two years.
Intended to determine the national epidemiologic trends of chemical ocular burns, JAMA's study analyzed a database of 900 emergency departments. Research found out of 100,000 people roughly 28 one-year-olds and about 23 two-year-olds experienced injury versus approximately 13 adults ages 18 to 64.
Chemical eye injuries most commonly occur in residential locations, according to JAMA. From 2010 to 2013, there were more than 144,000 chemical ocular burns, most of which happened at a residential setting.
According to The New York Times, multiple common household products can burn eyes. The paper claims parents may not even be aware of the full range of products that should be kept away from curious toddlers.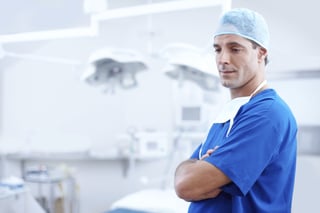 "Just about every eye doctor has seen this," said Dr. Alex Levin, the chief of pediatric ophthalmology at Wills Eye Hospital in Philadelphia, to The New York Times. "It's a potentially blinding problem that is a completely preventable tragedy."
In an effort to help prevent chemical eye burns, education concerned with preventing these injuries will be most effective if used accordingly. If you have immediate concerns, please consult with your physician.
If you or a loved one has experienced a severe burn injury due to negligence, you may be able to seek compensation for your loss. To help you stay informed, we will continue to share important news involving burn injuries. You can learn more about your rights and our firm by visiting our website.
Sources: JAMA Ophthalmol and The New York Times