Japanese scientists have recently developed an artificial skin with hair follicles and sweat glands, features which they claim could lead to more effective skin for burn injuries. In an article published by UPI, scientists discuss this new skin and the possibilities it provides for not only burn injuries, but also the future of scientific testing.
According to Dr. Takashi Tsuji, hair follicles and exocrine glands play an important role in body regulation. Until now, artificial skin has been developed without these important organs that replicate the function of normal tissue.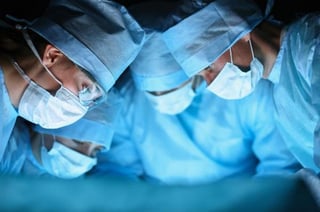 This new technique of cultivating skin is perhaps the most promising aspect of Dr. Tsuji's discovery. Grown from the cells of a mouse, the skin sample was able to connect to surrounding tissue once implanted. The sample also grew hair follicles and sweat glands, introducing a possibility of animal alternatives for scientific testing.
Eventually, Tsuji dreams of being able to recreate actual organs in the lab for transplantation in those who have experienced burn injury. While this new development could lead to new options for burn injuries, there's no recovering from the emotional, physical and practical burden of sustaining an injury due to negligence.
If you or a loved one has experienced severe burn injury due to negligence, you may be able to seek compensation for your loss. To help you stay informed, we will continue to share important news involving burn injuries.
You can learn more about your rights and our firm by visiting our website. Consult with your physician if you have medical concerns. To view the article in full, click here.