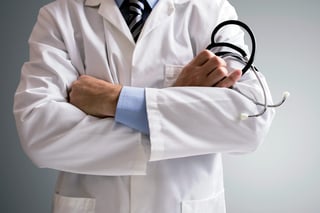 A study covered in the Harvard Health Publications blog finds Pradaxa users have a higher bleeding risk compared to Warfarin users. In this post, Howard LeWine, M.D., discusses Pradaxa research and shares his professional opinion about blood-thinners.
Since FDA first approved Pradaxa in 2010, there have been multiple studies on the risks associated with the anticoagulant. One study in particular, conducted by the University of Pittsburgh, examined the effects of Pradaxa compared to Warfarin in 9,400 men and women. Results showed that among those taking Pradaxa, 9% experienced a major bleeding event compared to only 6% of Warfarin users.
In 2012, a notice about the risk of serious bleeding events associated with the anticoagulant Pradaxa was released by the FDA. A few years later, the FDA released yet another communication linking Pradaxa use to an increased risk of major gastrointestinal bleeding.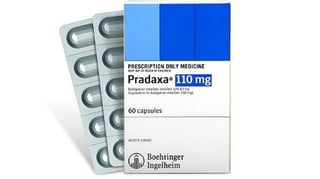 If you or a loved one has taken Pradaxa, it's important to be aware of the potential effects and your rights. If you have any immediate questions regarding your health or medical prescriptions, please consult your primary physician.
To help you stay informed, The Law Offices of Foster & Houston will continue to share important news involving Pradaxa. If you've taken Pradaxa and have suffered excessive or uncontrollable bleeding, you may be able to obtain compensation for your injury. You can learn more about seeking justice and Pradaxa by visiting our website or calling (800) 336-6230.
Sources: Harvard Health & FDA