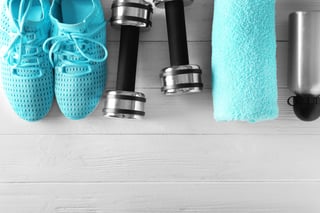 Exercise can help enhance recovery and quality of life for people who have experienced a burn injury. A new resource from Model Systems Knowledge Translation Center (MSKTC) offers burn survivors a variety of free online resources including videos, slideshows, and information on how to properly exercise after injury.
According to Cindy Cai, PhD, co-project director of the MSKTC and principal researcher with American Institutes for Research, "many people who experience a burn injury aren't sure how to get back into an exercise routine."
These materials offered by MSKTC provide burn survivors with actionable tips to take that first step to getting back to physical activity. In fact, the featured video shows burn survivors who share their experience of starting an exercise routine after burn injury.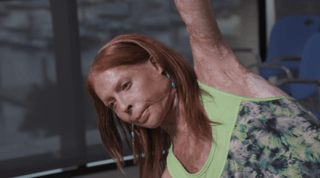 "Exercise can help prevent infection, improve flexibility and lower the risk of developing scars or contractures," states Dr. Jeffery Schneider, project director of the Boston-Harvard Burn Injury Model System (BHBIMS). "In addition, it can help breathing, make it easier to accomplish everyday activities and contribute to a sense of well-being."
All resources provided by MSKTC are grounded in Burn Model Systems research and clinical practice. While these online modules can help with quality of life for burn survivors, there's no recovering from the emotional, physical and practical burden of sustaining an injury due to negligence.
If you or a loved one has experienced severe burn injury, you may be able to seek compensation for your loss. To help you stay informed, we will continue to share important news involving burn injury. You can learn more about your rights and our firm by visiting our website or calling (800) 720-7110.
Sources: PT Products Online & MSKTC
---
Additional Burn Injury Resources