Advancements in prosthetic technology are giving hope to amputees, providing the injured with the option to experience more than they currently do. According to an NBC affiliate, today's high-tech prosthetics give amputees choices in both style and ability.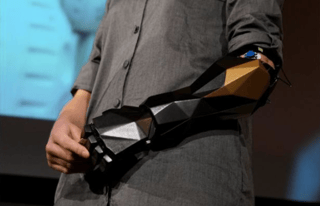 "Traditionally, doctors were making hands, cosmetic hands, that would pretend to be human, have fake skin, fake coloring and fake painting," said Samantha Payne, co-founder of Open Biotics. "Whereas now, there has been a huge change in attitudes. We all want to have different colored hair, tattoos. We want some expression. We really value that in our culture."
This new trend seen with prosthetics makers is to provide amputees with more than just a replacement limb. More and more companies are pushing to make devices that are stylish, sturdy and highly functional.
The Human X Design Conference is held to discuss and showcase the current state and future of prosthetics. To view highlights from this innovative conference, scroll below.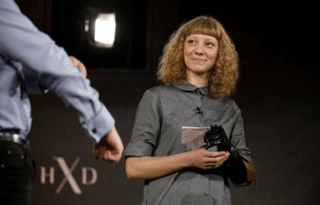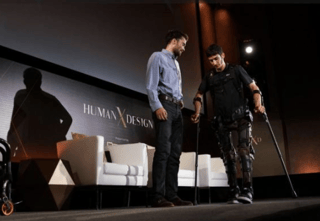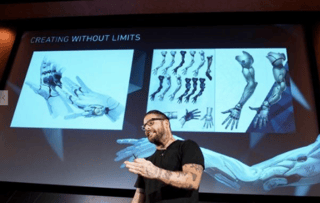 (Source for all photos: NBC)
---
Take Action
If you've been wronged by amputation due to negligence, it's important to know your rights. To help you stay informed, we will continue to share important news involving amputations. You can learn more about your rights and our firm by calling (800) 310-0983 or by visiting our website. Please consult with your physician if you have medical concerns.
Sources: NBC
---
Additional Amputation Resources: