A new artificial skin has been developed that could help amputees feel what they're touching with prosthetic limbs, according to NBC News. This skin, which is being researched at Stanford University, could translate the pressure of a touch into a digital signal.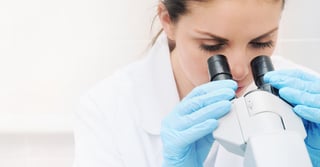 Zhenan Bao, a chemical engineer professor at Stanford, says this new development is "skin like in its functions." Bao and colleagues want to further develop the stretchable skin to send pressure signals directly to brain cells in an approach called optogenetics. While it's too early to test this in people, optogenetics is a growing field of research.
Optogenetics is aimed at making artificial limbs work better and feel more lifelike to their users. Ultimately, researchers aim for amputees to be able to control prosthetic devices with thought alone, and to handle objects with better dexterity. Feedback from the artificial skin signals helps conquer phantom limb pain.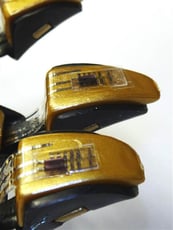 While this new development could lead to exciting options for amputees, recovery from the emotional, physical and practical burdens of sustaining an amputation due to negligence can be lengthy and require support.
If you've been wronged by amputation due to negligence, it's important to know your rights. To help you stay informed, we will continue to share important news involving amputations. You can learn more about your rights and our firm by visiting our website. Consult with your physician if you have medical concerns. To view the article in full, click here.