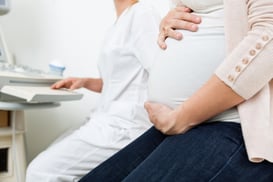 Based on the data available today, Zofran use during pregnancy cannot be assumed to be safe, claims the National Center for Biotechnology Information. In fact, a case-control study suggested there was an increased risk of cleft palate associated with Zofran.
Over the past decade Zofran has been increasingly used with the intention of curing morning sickness during pregnancy. However, studies have shown that Zofran has been linked to reports of birth defects, including cleft palate and heart murmurs.
The article by NCBI features a Zofran study conducted by the Slone Epidemiology Center and the Center for Disease Control and Prevention. Research detected a 2-fold increased risk of cleft palate associated with Zofran taken in the first trimester of pregnancy.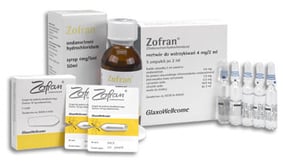 To help you stay informed, The Law Offices of Foster & Houston will continue to share important news involving Zofran. If you or a loved one have taken Zofran and have immediate concerns, please consult your physician. You can learn more about seeking justice and Zofran by visiting our website or calling (866) 598-7411.
Sources: NCBI
Additional Zofran Resources