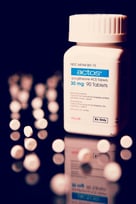 Takeda Pharmaceutical Co., the manufacturer of Actos, proposed $2.2 billion to settle thousands of lawsuits, according to Bloomberg. As of April 2015 more than 8,000 lawsuits had been filed against the diabetes medicine claiming hidden cancer risks.
In a recent study by The BMJ, it was found that Actos increases the risk of bladder cancer by 63 percent. That risk increases if the diabetes drug is used for more than two years or if a patient takes more than 28,000 milligrams in a lifetime.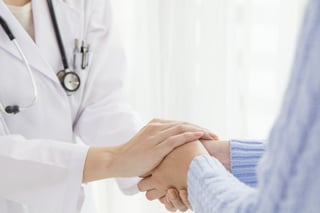 At Foster & Houston, we've been helping victims of bladder cancer caused by Actos for years. If you or a loved one has taken Actos, it's important to be aware of the effects and most importantly, your rights.
To help you stay informed, we will continue to share important news involving Actos. You can learn more about these topics by visiting our website.